Dit evenement is voorbij.
Rapalje Special Holiday Stream, vr 6 augustus '21
vr 6 aug 21 20:00

-

22:00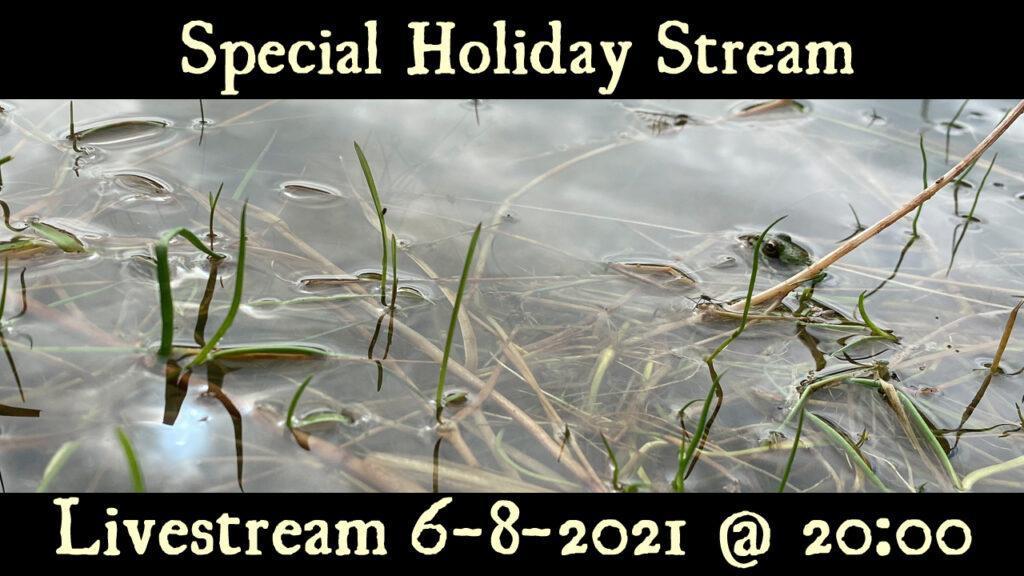 Another Rapalje stream, it is holiday time! And we are going to play some tunes for you, we will show you the best place to enjoy a nice and relaxing holiday.
Do you have any song requests for this summer stream? Should we get out off the swimming pool? Don't forget the sunblock it is going to be a sunny stream 🙂 We hope to see you live on Friday 6 august at 20:00 Live on on Facebook, YouTube and our website