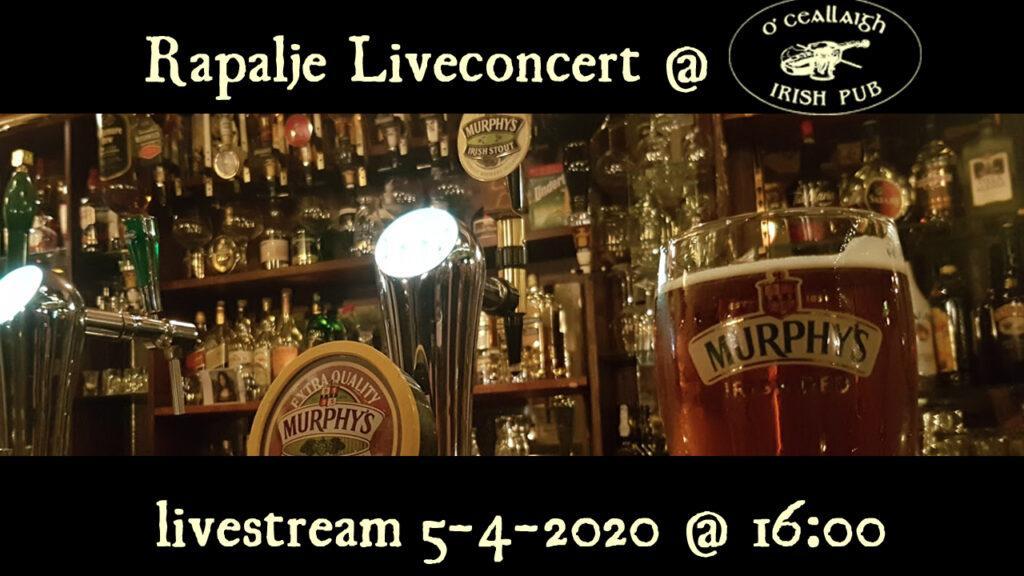 Next Sunday, be online with us!
We are going to our favourite pub and play, drink, talk, show, and have a lot of fun with you at home!
Du kannst ein "Ticket" für diesen Livestream kaufen oder für die Mühe, die wir unternehmen, um all diese Live-Musik zu dir zu bringen. Was du für dieses Ticket bezahlst, liegt ganz bei dir!