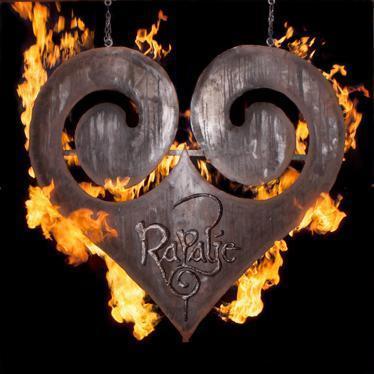 Join us on Valentine's Day for a special stream, we are going to play some wonderfull songs and might have a little surprise for you!
Is there any song you want to hear? Maybe we can play it for someone special =)
You can order a special song just for you from our webshop, we will play it during the stream and read your special message https://rapalje.com/nl/shop/valentine-song-request/ Only 5 song requests are available in the shop, you can pay what you want.
See you on February 14th at 16:00
To watch our streams tickets are not needed, but we really appreciate your support, virtual tickets are available.