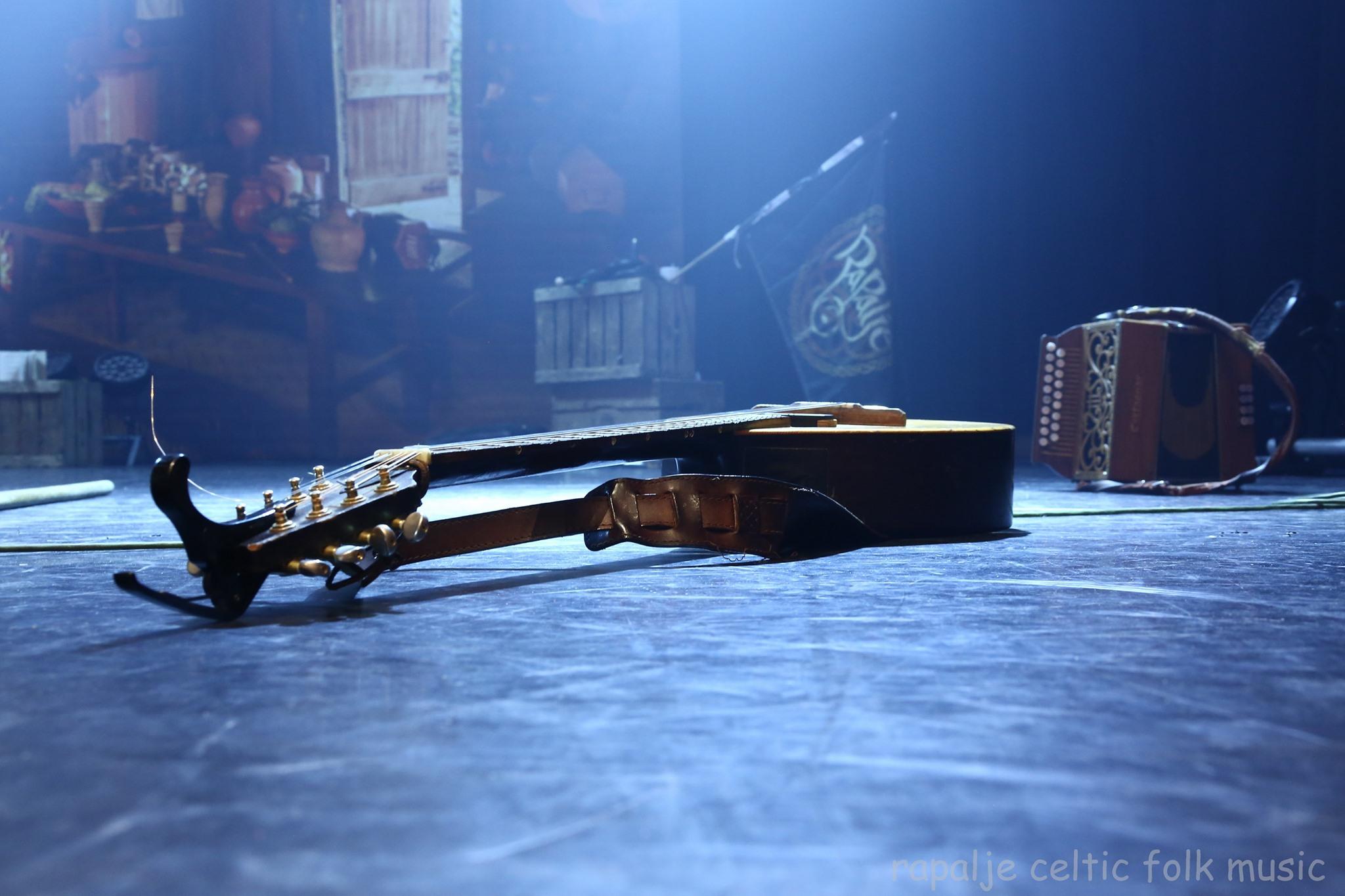 Om verspreiding van het Coronavirus in te dammen heeft de Nederlandse overheid gisteren besloten dat evenementen met meer dan 100 bezoekers t/m 31 maart worden afgelast. Dit betekent helaas dat wij onze shows van aanstaande zondag in Westerbork, 19 maart in Barneveld, 20 maart in Stadskanaal, 21 maart in Haaksbergen en 27 maart in Oostburg moeten annuleren. Gelukkig hebben we voor Westerbork, Stadskanaal en Oostburg al een nieuwe datum kunnen regelen. Voor de overige 2 zijn we, samen met de betreffende theaters nog druk op zoek naar een oplossing. Daarover horen jullie meer zodra er wat bekend is.
Je kaartjes blijven geldig voor de nieuwe shows en je wordt vanuit de theaters geïnformeerd. Voor vragen over Westerbork kun je contact met ons opnemen: contactgegevens kun je vinden op onze website: www.rapalje.com.
Nieuwe data:
Westerbork: 4 oktober 2020
Barneveld: nnb
Stadskanaal: 30 april 2020
Haaksbergen: nnb
Oostburg: 25 april 2020
We hopen jullie allemaal op deze nieuwe data te zien, zodat we samen een mooi feestje kunnen bouwen! Voor Stadskanaal en Oostburg zijn er nog tickets verkrijgbaar.
Be easy and Corona-free!