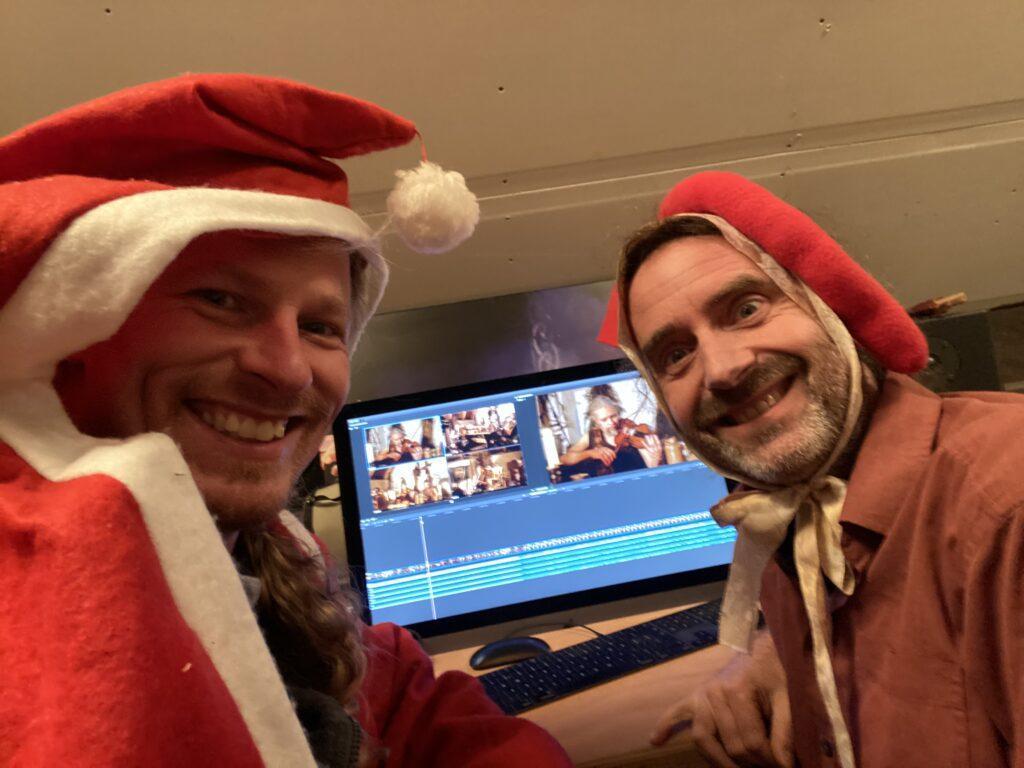 On sunday the 27th of december at 16:00h we will be bringing you a very special Rapalje Christmas stream, we recorded this in advance and are working on the final edits now. We hope to fill everyone's hearts with joy and laughter in these very different Christmas times. Normally we would be playing our hearts out at the wonderfull PLWM Weihnacht Market in Dortmund, we miss everyone there and at all the other shows but have good hopes we will see eachother again soon in the coming year!
So for now stay safe and healthy, have a wonderfull Christmas and we hope to see you all on sunday, we will be in the chat 😉
To watch our streams tickets are not needed, but we really appreciate your support, virtual tickets are available.
Live on on Facebook, YouTube and our website