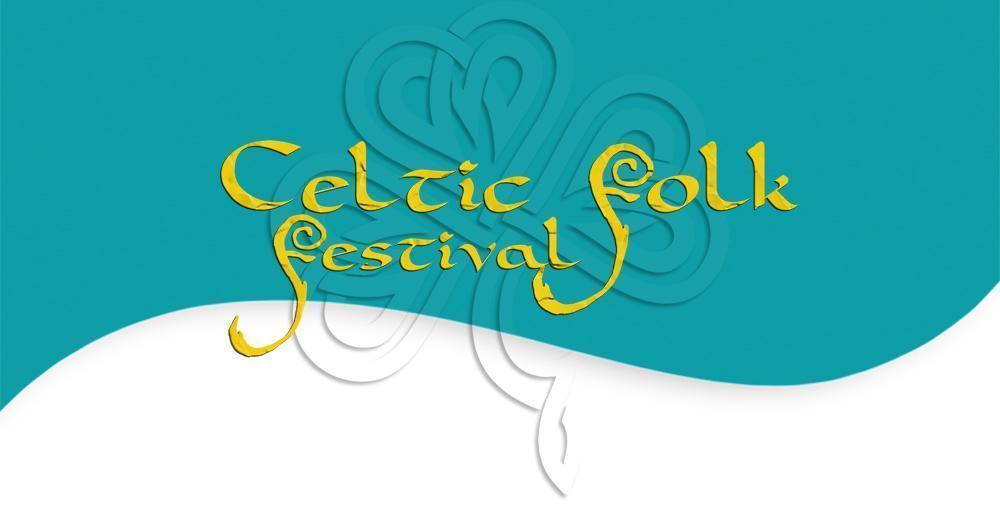 Celtic Folk Festival goes Open Air! May 22 in the museum village of Orvelte! With the best bands from Rapalje Zomerfolk Festival, we will soon announce who will play at this great festival, wonderful relaxed Folk music to enjoy with a snack or drink or walk around the beautiful market! You can also walk through this beautiful village
Of course we also play ourselves, so you don't have to miss Rapalje's stamping jigs and reels.
In collaboration with the Brokantien, we organize a nice Celtic festival market so that you can browse through all the beauty of our stands.
For the inner man there are more than enough stalls with good food and drinks, Celtic Folk Festival in Orvelte starts at 10:00 and closes at 17:00
We are so looking forward to the beautiful festivals that are coming up again, you don't want to miss this one! Tickets are available here https://celticfolkfestival.com/tickets/