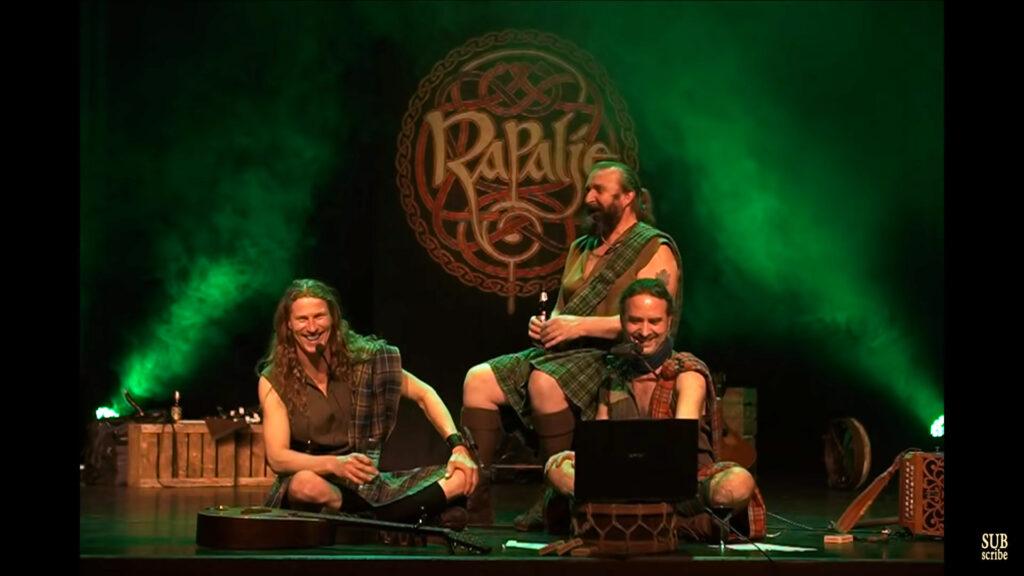 Our 25th anniversary year unfortunately is going very differently than planned, but we are staying positive and instead of you coming to us, we will be coming to your house!
Get your ticket (voluntary contribution) to our livestream concerts, invite friends and family to watch from a distance and join us in a world full of music and fun. Be easy and free when you are dancing with me!
First upcoming livestreams (will also be staying available afterwards and this list will be updated everytime a new live stream is confirmed):
– Sunday April 12th: Easter special from Maceál's Home!