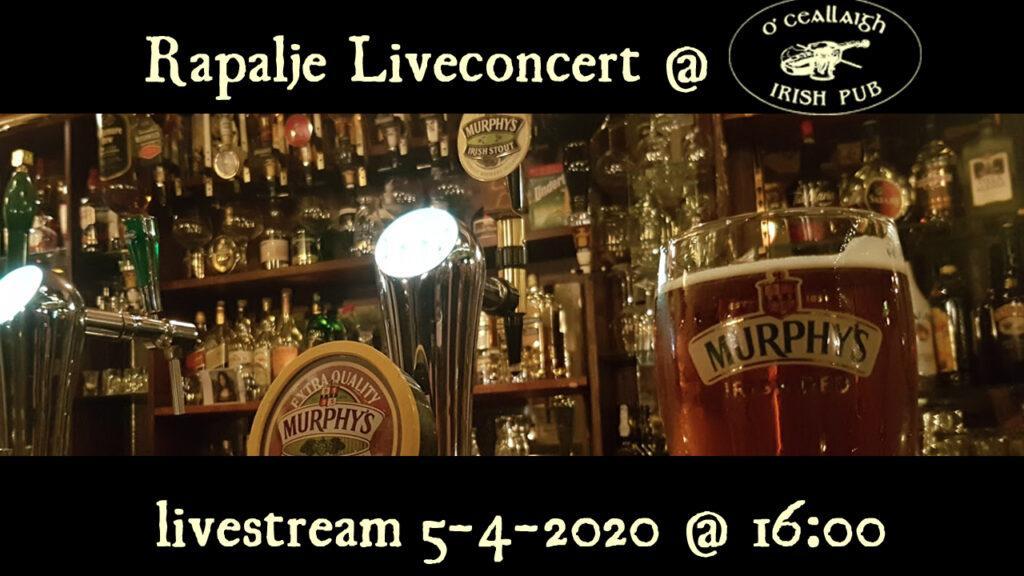 Next Sunday, be online with us!
We are going to our favourite pub and play, drink, talk, show, and have a lot of fun with you at home!
You can buy a 'ticket' for this livestream or for the effort we take to bring all this live music to you: what you pay for this ticket is totally up to you!