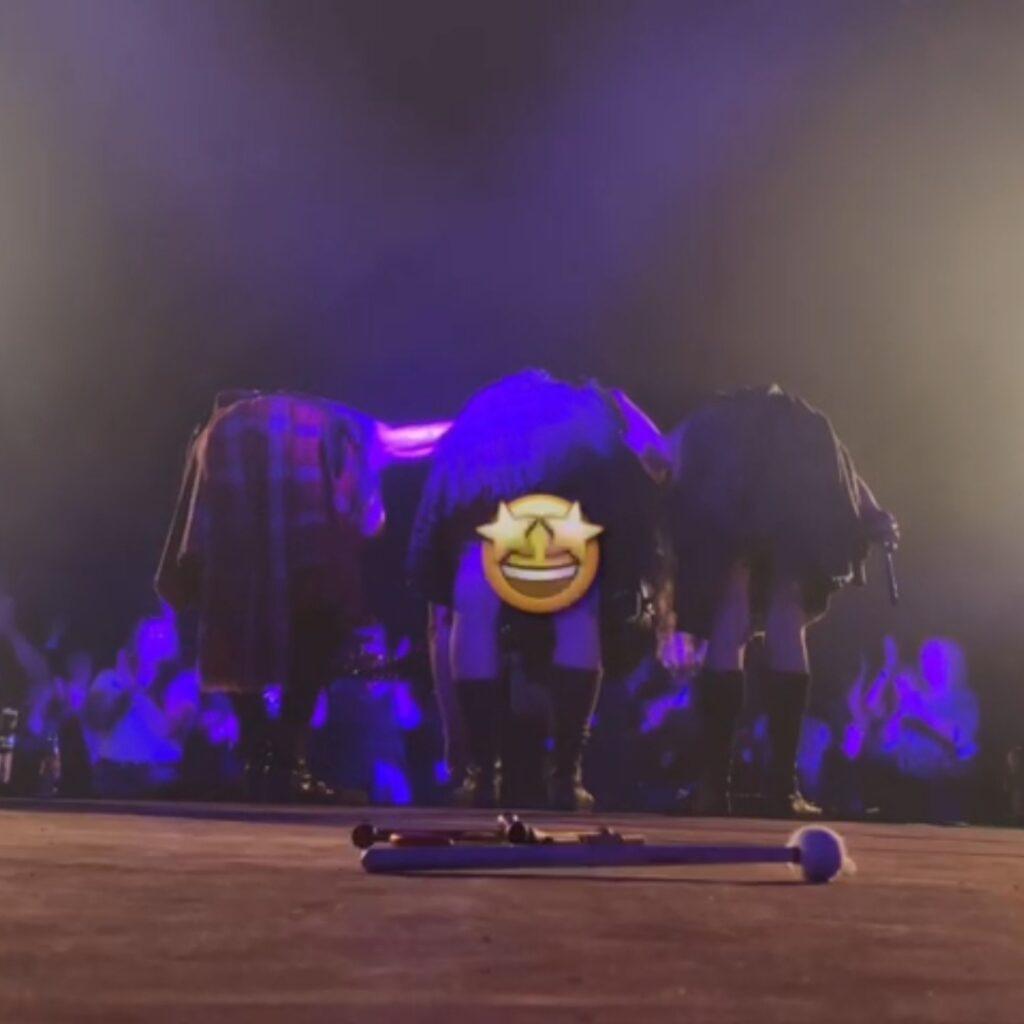 Don't you just love kilts? We certainly do; our Celtic Folk Festival on October 29th features men in kilts….many men in kilts. So put on yours, your favourite Halloween or festival outfit and don't forget those dancing shoes. Bagpipes, kilts and Guinness; we got you covered.
Less than 3 days to go, get your (online) tickets at: https://celticfolkfestival.com/tickets/?lang=en
Doors open at 17:00, the first band and the livestream start at 18:30!