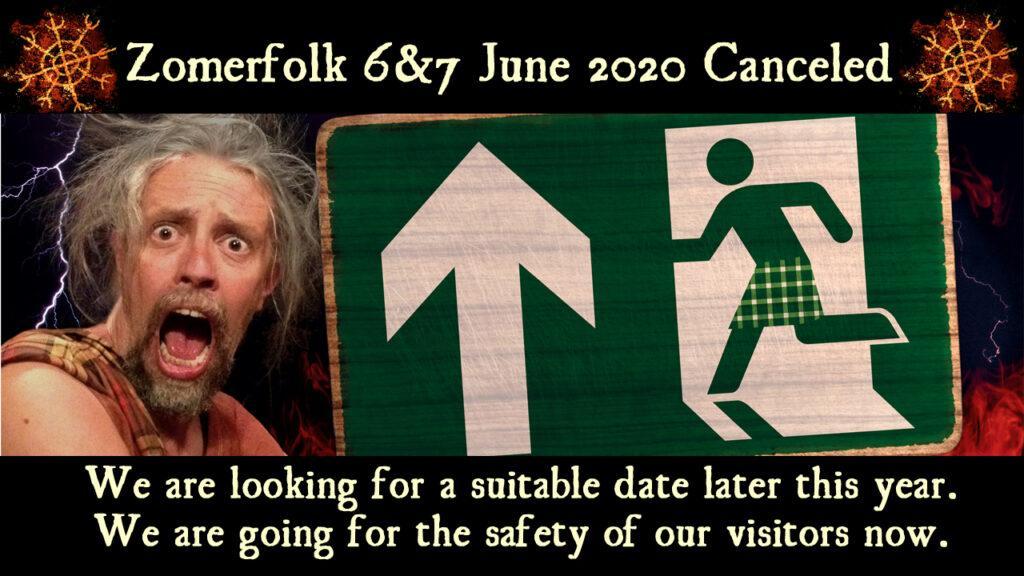 Dear visitors of Zomerfolk,
With pain in our hearts we have decided that Zomerfolk cannot take place on 6 and 7 June 2020.
We are currently living in an unreal world in which we want to try to protect you.
We realize that we are early with this decision and that we do not know what the state of play will be in June. However, as a band we come in many places and that is why we also come into contact with many people. We therefore consider the risk too great.
We warmly support our colleagues and in particular the organization of Keltfest and Elfia – who also have an event planned in the near future -. We really hope that their events can continue.
Because we really need a party like Zomerfolk now, we are investigating the possibilities of having it take place in September this year. Tickets already purchased remain valid.
We will keep you informed!
Be easy and free,
Rapalje Zomerfolk Festival