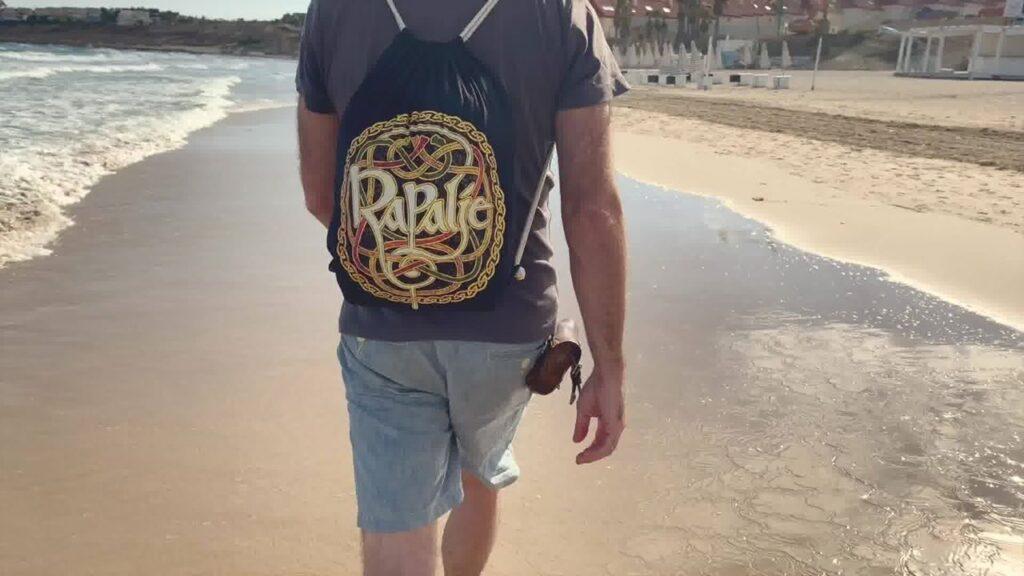 We are going on a nice holiday break after Bückeburg but will be back on 19.08.2023 already for Middeleeuws Winschoten.
This means a small delay in merchandise, our shop will remain open but if you order after wednesday 26.07 we can not send your merchandise out untill 01.09.
We hope you have wonderfull holiday!