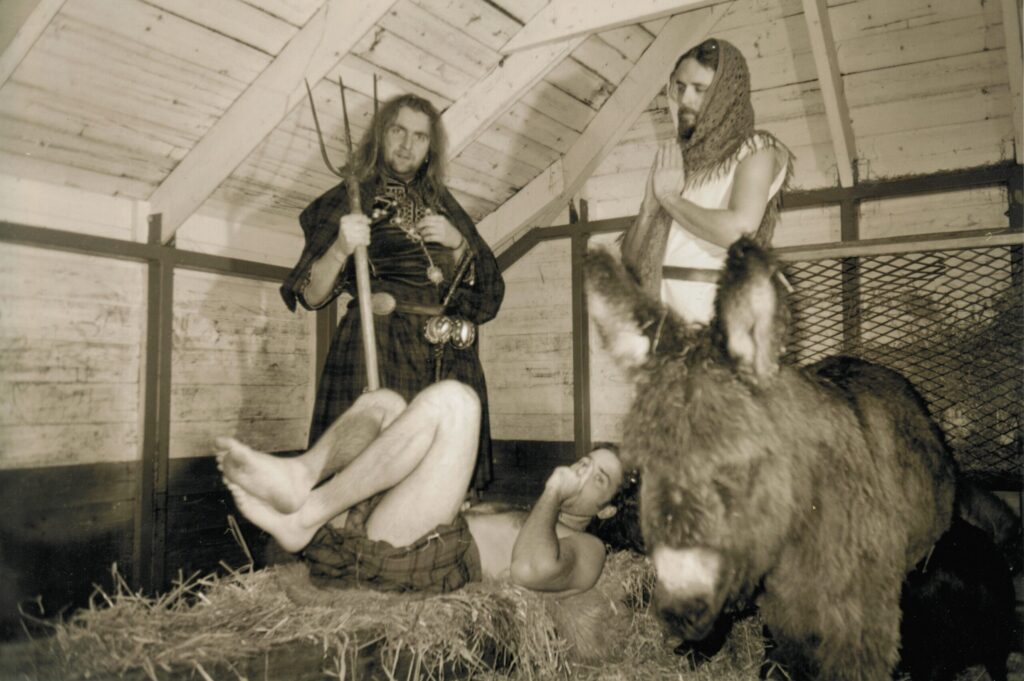 On Saturday, December 18 at 3:00 PM, you can see us live in the most beautiful medieval Christmas scene of the Archeon, Rapalje in a Christmas atmosphere! We are going to livestream again and will make it a special Christmas stream, live in the Archeon. Are you nearby? Come by and listen.
Do you have any song requests? Here's a sneak peek from the old photo box!
We hope to see you live on Saturday December 18 at 3:00 PM CET.
Live on on Facebook, YouTube and our website