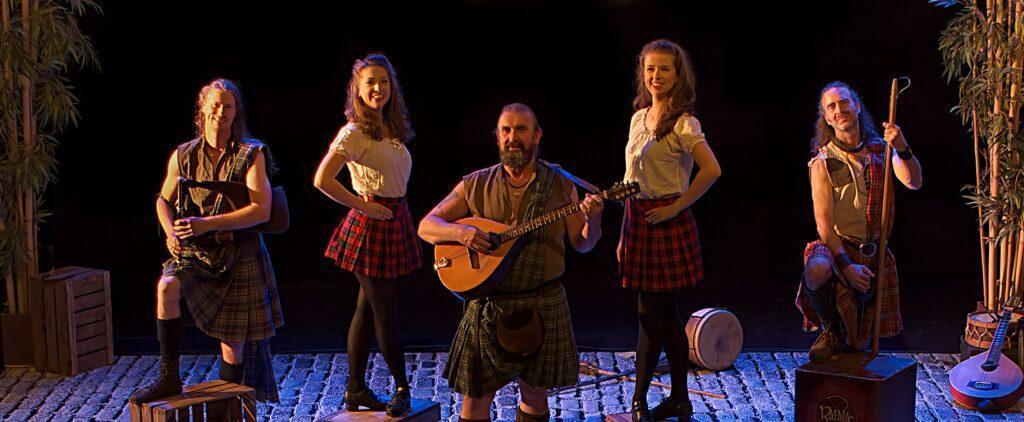 On February 12th we will come to Breda with our brand new theater show "Scotland's Story"! There are still a few tickets available, but now show after show sells out fast, we advise you to act quickly.
During this show, with dance, sing-alongs like "Caledonia" and "Wat Zullen We Drinken" will pass by and of course songs from our most recent album "Scotland's Story". We also have a small selection of our merchandise and some special offers that only apply in the theaters. We are really looking forward to it and hope to see you at this special show!
Of course we can't wait until everything is possible again without measures, but we see this as a step in the right direction. Check the measures in force regarding Covid via our agenda at the relevant theaters. We will keep you informed of all planned shows in the near future.