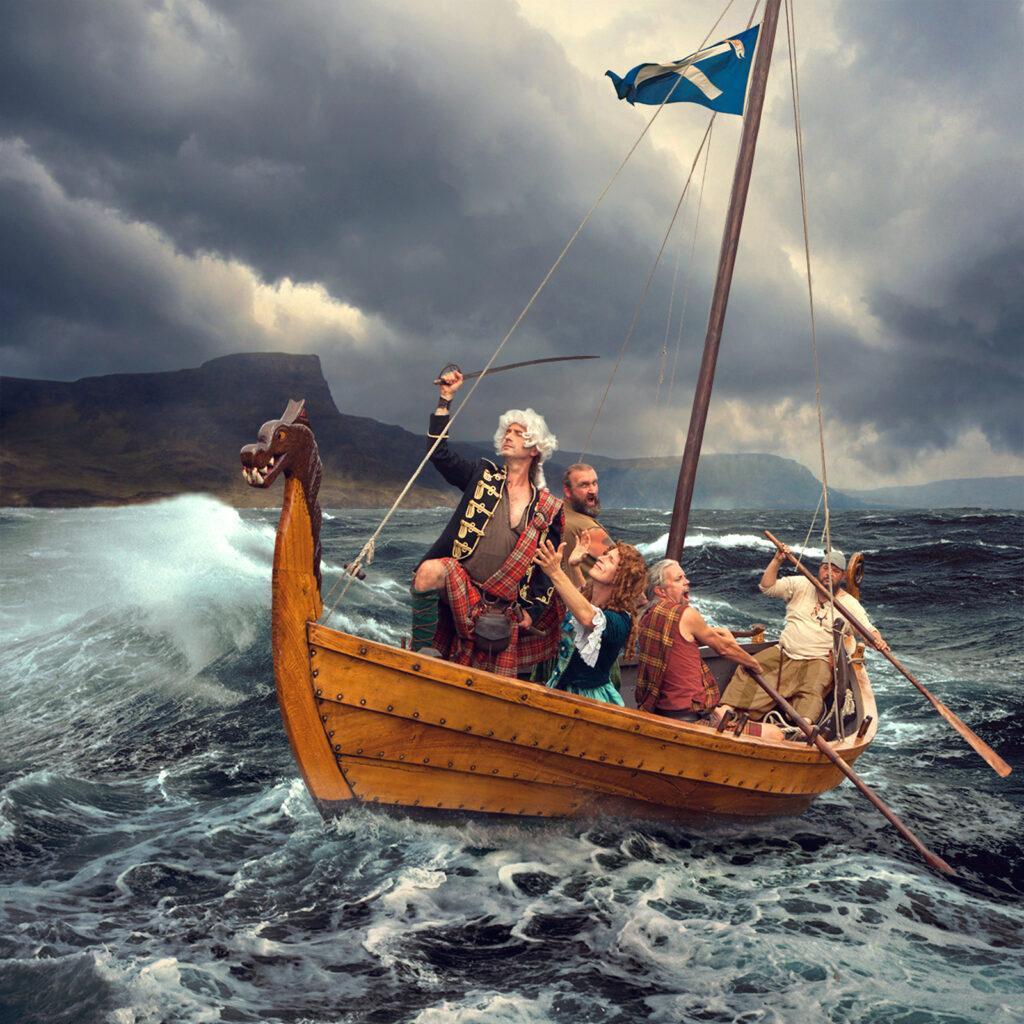 Since last Tuesday's press conference, we have been in constant contact with the theaters. We are therefore very happy that we will start again with our Scotland's Story theater tour, the next shows are in Zevenaar (29/1), Veenendaal (2/2) and Heiloo (5/2). And we are allowed to sell our merch before each show! We'll take a small selection with us, which completely fits this show and it is possible to pay by card.
Of course we can't wait for everything to be possible again without measures, but we see this as a step in the right direction. We are therefore very happy that we can play for you again. Are you ready for Scotland's Story?
Check the applicable measures regarding Covid via our agenda at the relevant theaters. We will keep you informed of all the planned shows in the near future.