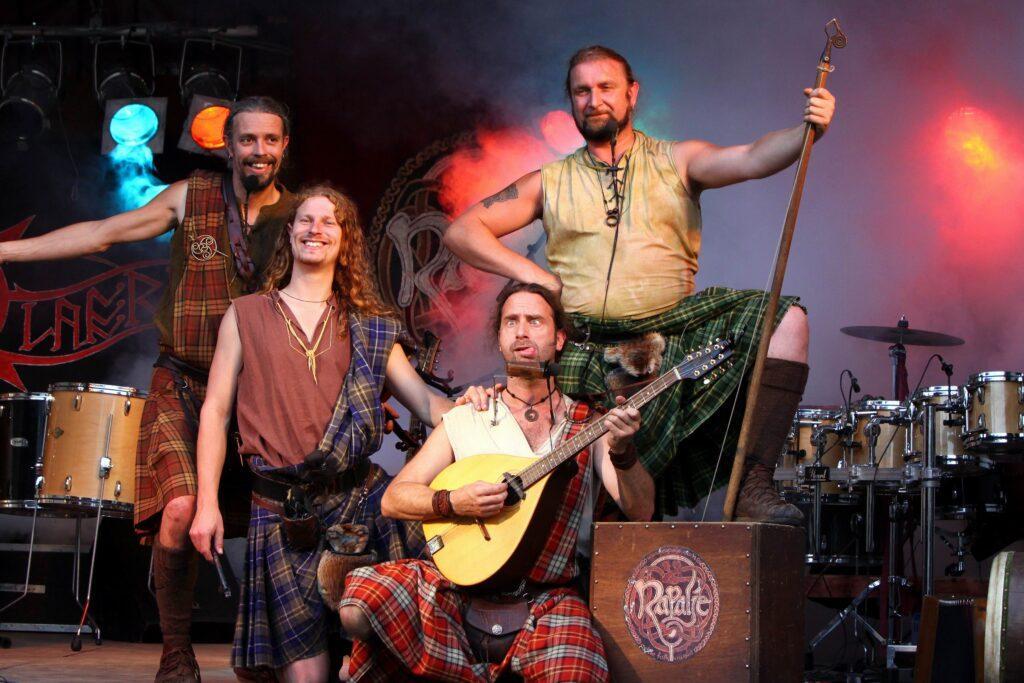 Sadly we have had to cancel most of our shows for the rest of the year including the show in Roosendaal this friday but we do have some great streaming plans!
This weekend we will be doing our Songs at the Campfire stream, we have many song requests already, do you have another one?
And at the end of november we will be doing a special theatershow stream with our wonderfull dancers Rosalie & Madelief, more info on that stream coming next week.
So we hope to see you all soon! To watch our streams tickets are not needed, but we really appreciate your support, virtual tickets are available.